EDUCATION ORDERS 1-877-290-8256
Customer Support 1-866-543-9666
Free Classroom Resources
Starry Night Education is pleased to offer these high quality, educational additions for your Elementary through College level astronomy courses. Some of these materials are designed to run with Starry Night Education software, but many of these resources can be used on their own. We add new files often, so check back regularly!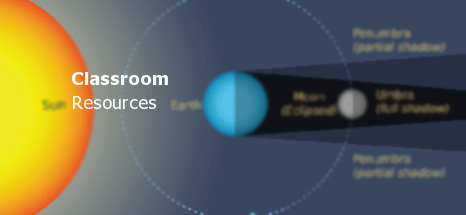 Starry Night Skycharts
Choose from our selection on online apps, widgets and gadgets!

Astronomy Concept Diagrams
Explain difficult astronomical concepts with clear, concise diagrams from Starry Night Education.

Galileo's Universe
Download this fun, interactive lesson plan to demonstrate the impact of Galileo's discoveries to your students

starry night panoramas
Add visual impact to Starry Night in your classroom with these 360° panoramas, for use with any Starry Night
Software. Simply click to download the zip file, expand and place in your 'Horizon Panoramas' folder.

SNF files
We've done the work for you with these pre-configured Starry Night files, designed to demonstrate key educational
concepts with your Starry Night Software.

astronomy Tutorials
These easy to use, multi-media tutorials explore some of astronomy's most fascinating subjects and require
nothing beyond a simple browser.

Astronomical Audio pronunciation guide
Audio Guide for 500 commonly mispronounced astronomical objects.

Astronomy Dictionary
Starry Night Education brings you this guide to demystifying baffling astro-jargon.

Starry Night Companion
Click to download this 192 page, introductory astronomy text. For use with or without Starry Night Software.

Welcome to Astronomy Guide
You can start exploring tonight! All you need is a bit of practical advice and this guide.